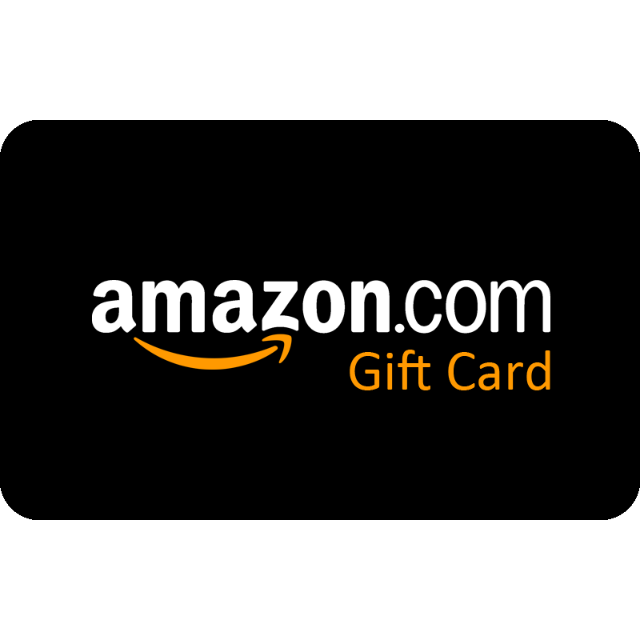 We went out and tracked down some very notable people. We were persistent. We got them to read Eric Klein's The One and Assaph Mehr's Stories of Togas, Daggers, and Magic. We didn't get any restraining orders — in fact, we got some rave reviews back!
We got so excited that we just had to share them with everyone. And, in order to promote sharing, during May, June, and July we'll raffle $25 worth of Amazon gift-cards each month between anyone who helps us spread the word! So read through, be amazed at how these pillars of society and culture have taken to our books, and then share them with everyone!
The Quotes!
Here are the quotes! Details on how to win the Amazon gift cards follow.
Click on images to enlarge and to share.
Share to Win!
(aka Terms & Conditions)
We hope you got a good chuckle out of these 🙂
If you help us spread the word, we'll be giving away a total US$ 75 in Amazon gift cards! All you need to do is:
Pick the quotes you like the best
Share them on social media (Facebook, Twitter, Instagram) and make sure you tag us! This is how we'll track them and count your entries.

Purple Toga: Twitter & Instagram: @purpletogapub
Assaph: Facebook: AssaphMehrAuthor, Twitter: @assaphmehr, Instagram: @assaph
Eric: Facebook: AuthorEricKlein, Twitter: @EricLKlein, Instagram: @ericlklein.scifi

Each time you share an image counts as one entry.

We monitor the above 3 social media platforms for mentions. If you want to share on other platforms you are more than welcome — but you'll have to contact us and provide a link to the post so we can see it.
Share them as many times as you like, but it has to be an original post from you (not a retweet or re-share)
It can be the same image or different each time (luckily we received many good quotes :). The more original posts you make with the images, the more entries you get.
We'll count entries between the first on the month till the end during May, June, and July of 2019 (across all time-zones, we're globally aware like that)

Each month, we'll randomly raffle three Amazon gift cards (1 x US$15 and 2 x US$5) between all entries. The more shares you made, the more entries you have, the bigger your chances of winning.

That's US$ 25 each month, for three months, for a total of US$ 75.
We'll guarantee three different winners each month. i.e. an entrant can only win one gift-card per month. The more entries you make still increase your chances each month, and we reset the count each month so you can try again.

Giveaway is open worldwide, but we'll only raffle the prizes if there are at least 20 entrants (people) and 100 entries (original posts) in each month — so it's in your best interest to get your friends to share as well 😉
If you think up another rave review from a fictional (and out of copyright) character or a long dead author (we know a guy who just loves dealing with dead things), just email us — and will count it as an extra 2 entries! (and you'll get to share it too, for even more chances at winning 🙂
Winners will be announced on a blog post (so make sure you follow us) and on the mailing list (subscribe here!), and will be contacted directly via one of the social media they used. Announcements will be made by the 10th of the following month.

e.g. We'll count all entries from May 1st to May 31th, raffle the tickets (remember, the more you share the bigger your chances), and announce the winner by June 10th. Then repeat for June and July.
Question? Comments? Contact us!
Now go share the news! Wonderful books deserve wonderful quotes, across time and space!