Last month we announced a ground-breaking, never-seen-before, hold-on-to-your-hat and superlative-steeped multiple Amazon gift-card giveaway — and now it's time to announce the winners!
But first, let us remind you that we are running the same giveaway again this month! So there will be more gift-cards flying around the globe, and all you need to do is share the awesome book reviews we got to get in the drawing!
So, without further ado, the winners are…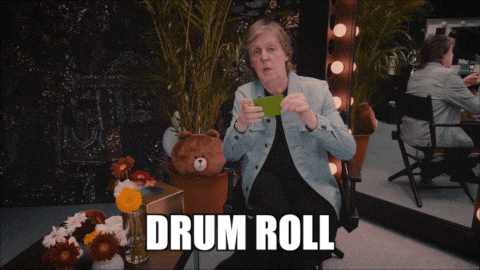 Actually, before we announce them and lose your attention, let's just point out that the winners were also announced in our newsletter — which had bonus content. So if you're curious about how Shakespeare can inspire science-fiction or would like to walk the fine line between fantasy and mystery — head here!
Alrighty then. Now for the winners.
The big $15 USD card this month goes to … Lynn Kempner!
And the two quick-shopper US$ 5 gift cards go to … Heather L. Cassaday and EM Swift-Hook!
Thank you guys for sharing! You're awesome, and we hope your bookish shopping spree brings you joy!
For anyone else, share again during June for a chance to win more gift cards! Head here for the images and full T&C.